"Digital technology has drastically changed the way businesses operate today."
Sounds like another news headline flashing before your eyes on the 6pm news that no one really wants to hear, nor do people actually take the time to consider the implications of such.
Now, businesses have to approach their martketing campaigns in a remarkably different way.
Big businesses and brands are not only the ones who benefit from digital marketing. In fact, the small businesses benefit immensely from marketing directly to their audiences, sometimes with cult like followings happening driving sale after sale.
Hence, all types of businesses today are utilizing the digital universe to create brand awareness, impact and drive customers.
How is your business capitalising on the digital universe?  
Digital Marketing has an unbelievable impact on the people's interactions, habits, and lifestyle. Let's see how:-
With the increasing accessibility of the internet, the number of people going online is increasing every day.
As of 2018, approximately 3.03 billion people (which is half of the world population) are on some type of social media.
Search Engines drive around 93% of all website traffic.
82% of people use their phones to make an online search before they make the decision to purchase from a store.
50% of consumers are inclined towards a particular brand if the name appears more than once during their search.
The aforementioned statistics clearly indicate that the impact of digital marketing is ever-increasing.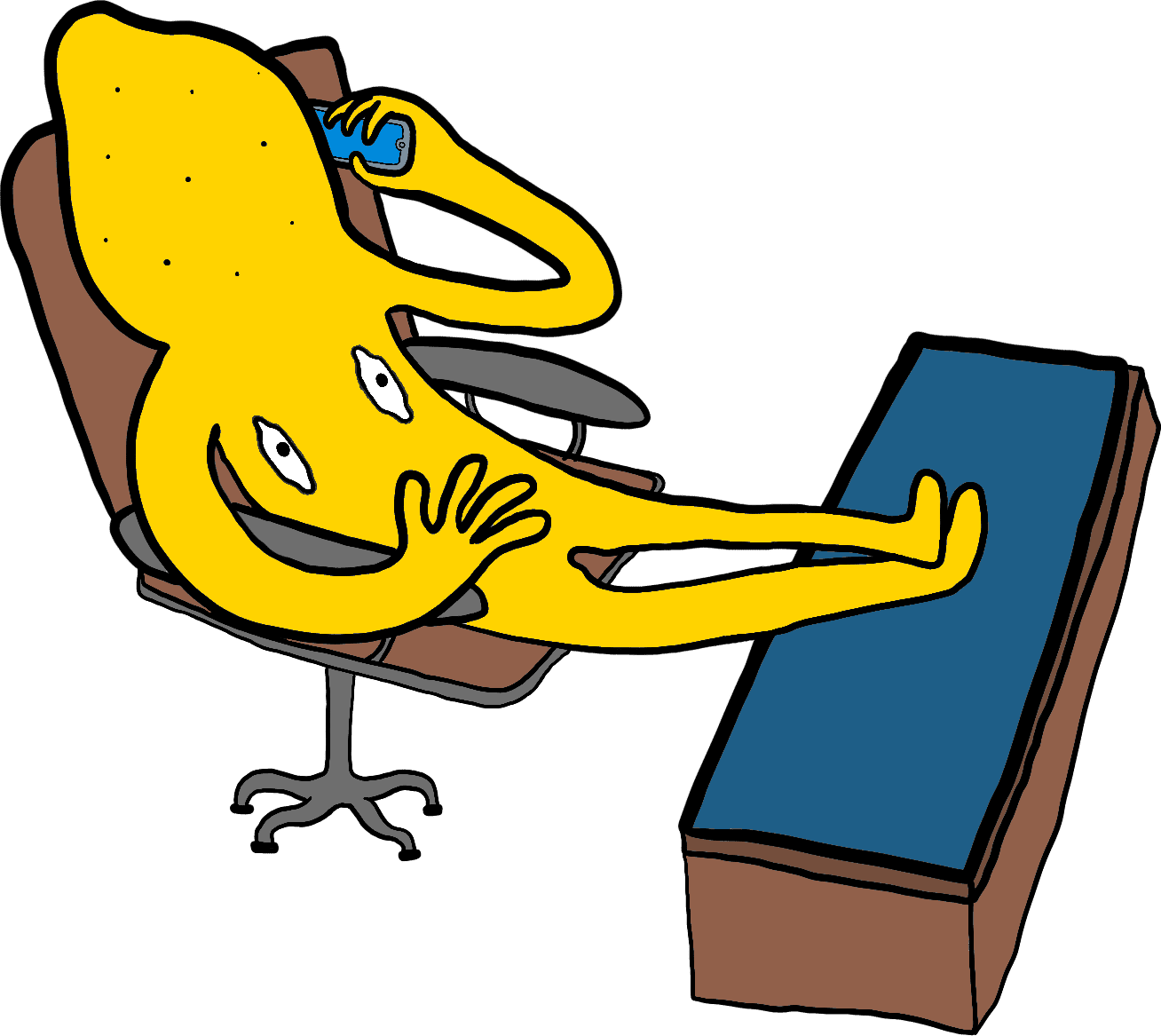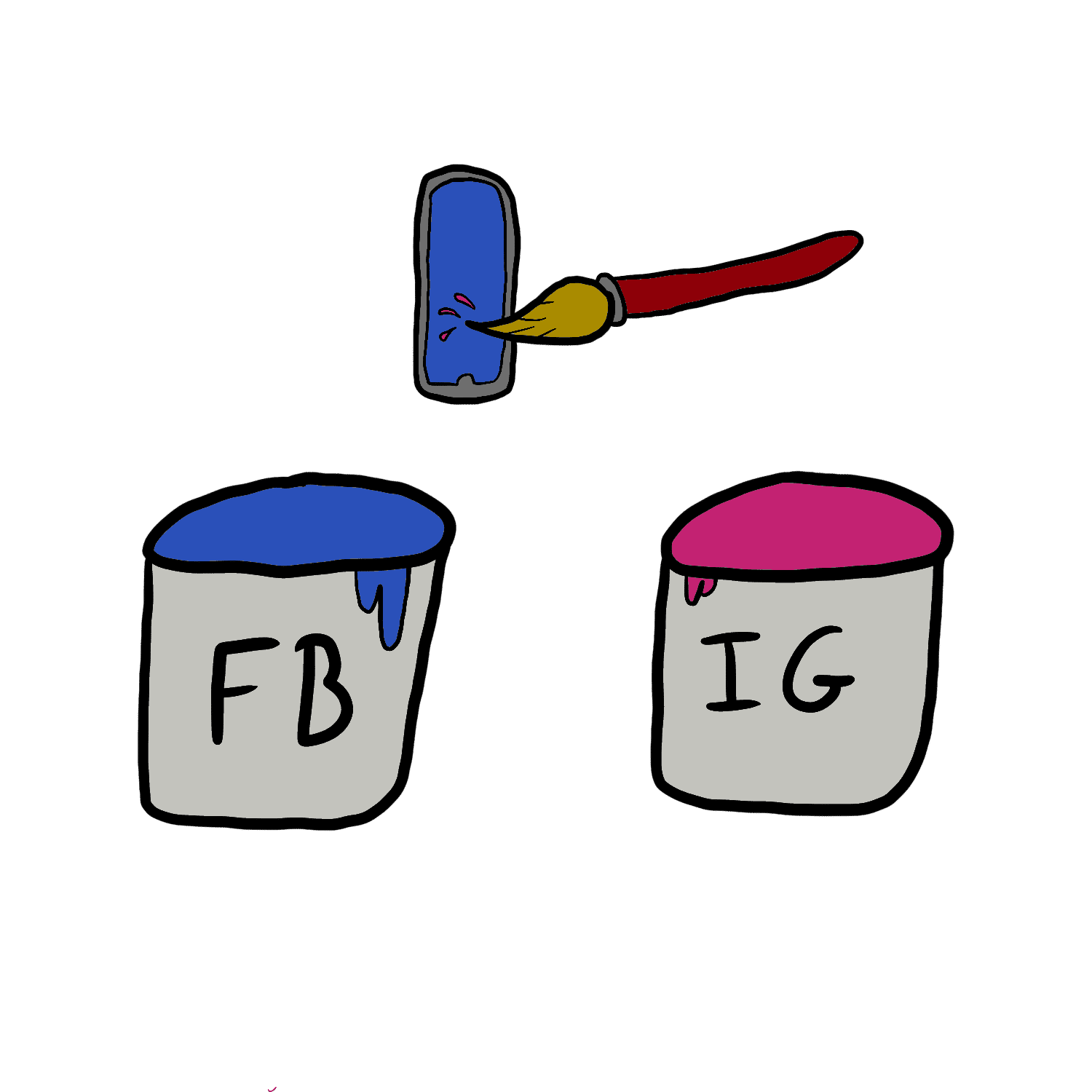 But, before we proceed, let's have a detailed understanding of the term 'Digital Marketing'.
Digital Marketing refers to the marketing activities of a company that are carried through the electronic devices or the internet.
The type of marketing uses various digital strategies by businesses to connect with its customers. In simple words, digital marketing is the marketing that is done online.
There are various methods under the spectrum of digital marketing, which are as follows-
Search Engine Optimization (SEO)
Pay-Per-Click (PPC)
Content Marketing
Social Media Marketing (SMM)
Affiliate Marketing
Email Marketing
Inbound Marketing
The good news is that, as a business entity, you will able to make your choice from the various digital channels to develop brand awareness and generate leads.
The performance of each channel is measurable and hence you can evaluate your company's performance across each channel and derive the best decision.
However, the digital marketing strategies and plans will differ depending on the type of your business – whether it is B2B or B2C.
First of all, let's proceed with the changes led by digital marketing and how it impacts the way businesses operate.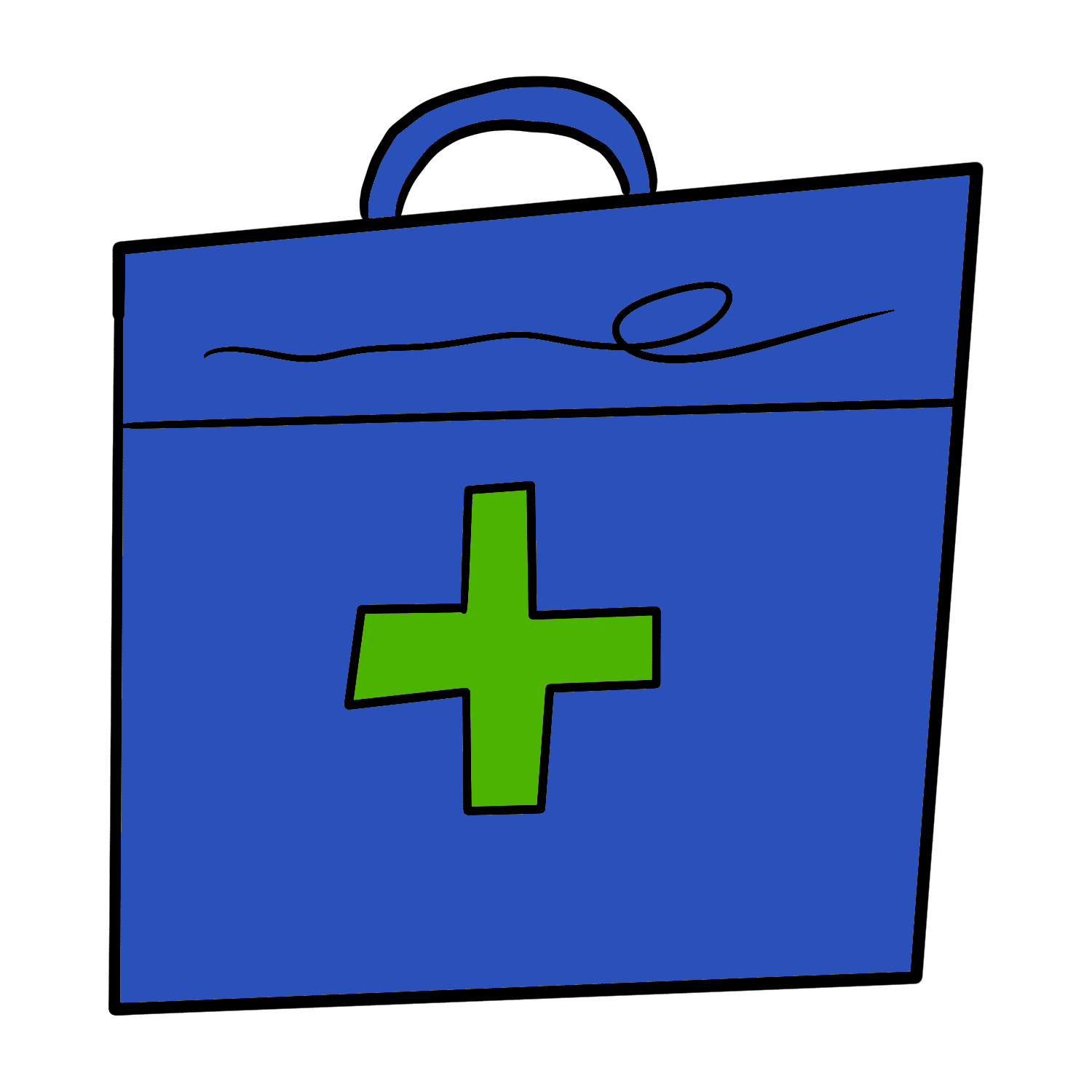 Customer Communication
Digital platforms and social media has enabled easy and instant communication between the brand and the audience.
And the best thing is, it helps to connect with the global audience.
Content Distribution
Have you ever thought of the volume of content distributed via digital marketing?
The answer is 'Huge'.
Every day, a business can share huge content with the audience via social media, emails, applications, newsletters and so on.
This way marketers can easily spread their message to a large audience.
Customer Information
With the help of the technology, companies can track the data of the customers.
The analysis of the data can help your business to get to know customer likes and preferences.
Based on which, you can make vital business decisions.
Say, you want to introduce a new product and then you refer to a customer information.
By knowing the pattern followed in the data, you will be able to know which product will work and which will not.
Transparent information
Customer's information is important to the company. In the same way, today, the customers are also interested in everything about the company they are making their purchases from.
If the brand shares its information and reveals its true personality online, customers feel that the brand is transparent.
In response, the customers get more inclined towards brand loyalty.
Encourage Innovations
Digital marketing offers a platform to reach customers in an innovative way.
When there is a stiff competition in the market, having an innovative approach helps brands to stand out.
Digital marketing is creative and helps you to keep up with the trends!
While there are small businesses who are active in digital marketing, there are also small businesses who are still postponing it due to a variety of reasons like lack of time, lack of knowledge or limiting themselves to one particular kind of marketing.
Some also believe that as they are a small business, they need a small manageable number of customers. This approach is not appropriate and may become a hindrance to their growth.
Are you also the one who still overlooks the benefits of digital marketing? Then better get started while you read the best reasons why digital marketing is important.
Digital Marketing is important – Top 10 reasons you need it now
Provides equal opportunity for every business
You can see your small business growing because digital marketing provides equal opportunities to every business. It is not a strategy only restricted to big corporations or multinational companies. Small businesses can actually leverage their business with the help of digital marketing. They can stand in perfect competition with the established businesses. Also, they can make the full use of digital marketing by engaging different clients on different platforms.
The cost-effective form of marketing
Digital marketing do not require huge investments. Small businesses can find digital channels that work and do not require much cost to be spent. Digital marketing, hence becomes a ray of hope for small businesses.
Helps in conversions
Conversions can be tracked by understanding the traffic that turns into subscribers, leads and deals. Good news: The conversions with digital marketing are higher when compared to other forms of marketing. Therefore, small businesses should make efforts to draw strong digital strategies that aim for higher conversions.
Increases revenue
A successful digital marketing strategy gives more conversions. The revenue also increases as a result of higher conversion rates. Companies that use social media generate 78% more business compared to the companies who do not use social media marketing. The response from email marketing is also high. A combination of content marketing with other marketing strategies together brings a high response and resultantly impacts the revenue.
Targeting the right audience
One of the reasons why digital marketing is winning over traditional marketing is that it helps to target a specific segment. The interactions done with target audience are result-oriented. They help to achieve predetermined goals. With e-mail marketing, one can directly target a specific person. Therefore, digital marketing is considered the highest personalized form of marketing.
Helps in mobile marketing
Digital marketing also includes mobile marketing. There is no doubt attached to the fact that people are increasingly using mobile phones these days. Companies, therefore, are making their websites responsive on mobile.
Increases brand reputation
Every business initiates with the aim of attracting more customers. The same thing applies to digital marketing. You can start with the aim to gain maximum possible clicks to your websites and marketing platforms. Gradually, more people start to recognize your brand and when you offer them the exact thing they are looking for, the reputation of your brand increases. This also helps you win the trust of your customers.
Influence marketing
Social media tools like YouTube, Twitter and Instagram hold the power to influence the general public. The inclusion of social media tools has given birth to influencers. This particular breed of influencers has the incredible power to influence the decision of the general public. Hence, companies no longer have to endorse celebrities to boost sales of the product or service. The beauty of influential marketing is that even ordinary people, holding no extra credentials can also become influencers and generate interest for millions of people.
Influences buyers
Digital marketing lays down a mix of digital techniques that impacts the decision of potential customers. Call-to-Actions or CTA's guides the users on what to do next.Bonus tip – If you give clear instructions and proper CTA's, you can accomplish more conversions.
Gives measurable results
With the help of the specific tools, you can easily measure results for each and every digital marketing platform. This will help you to evaluate performance and help you in making decisions.
Looking at the above list of reasons, the small businesses should definitely opt for digital marketing.
Many startups and small businesses adopt traditional methods of marketing but the results with traditional methods are very slow and are able to attract customers at a local level only.
Whereas, the group of potential customers found online is comparatively very large as compared to the potential customers that are targeted locally.
With digital marketing, small businesses can attract a large number of audience. Digital marketing is a cost-effective way to transform your business. Hence, it is wise for the small business to utilize the potential of digital marketing and get ahead in their business.
Lemon Squeezy Digital is a digital consulting agency which helps small businesses to increase sales, visibility and engagement through their unique business strategy. So what are you waiting for?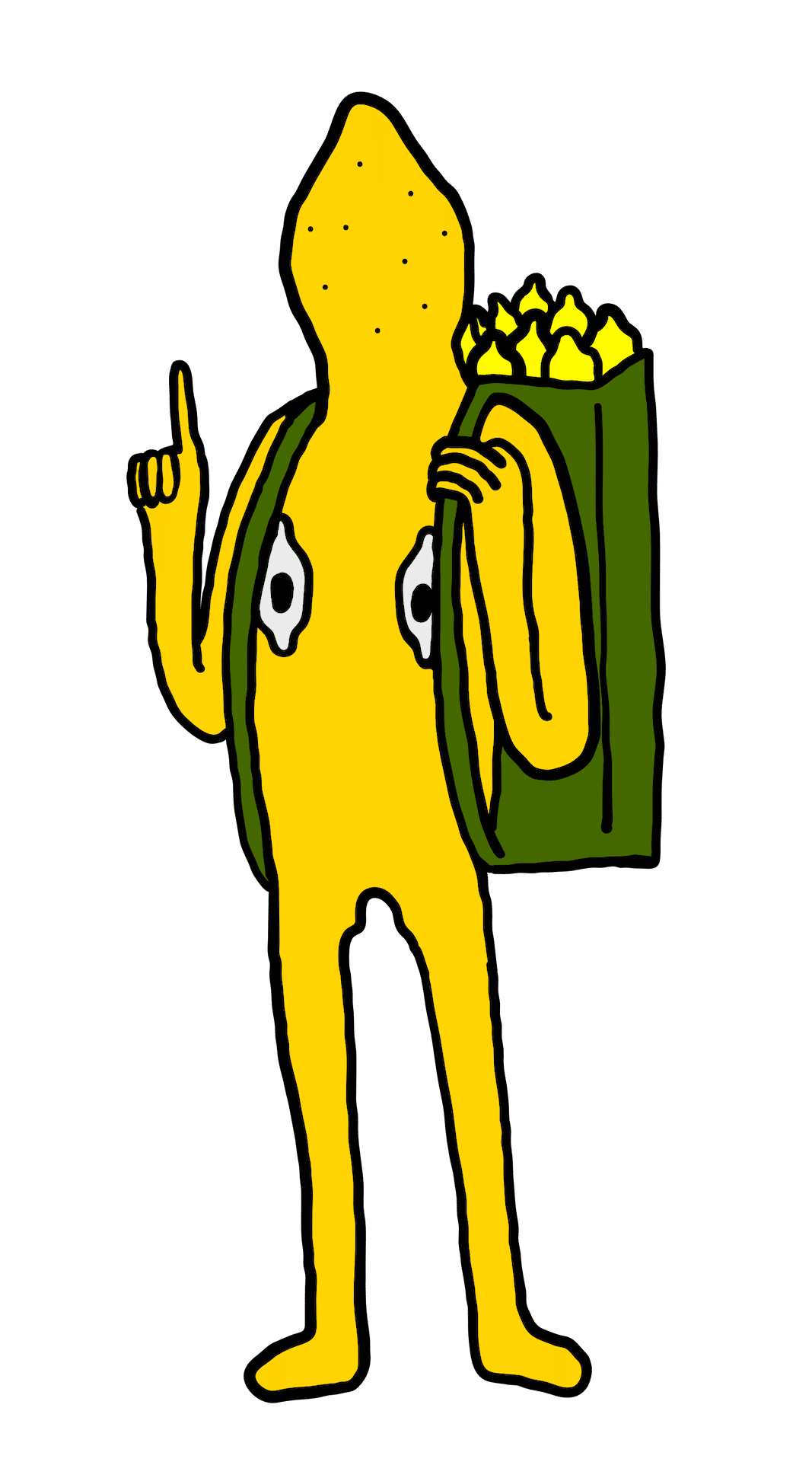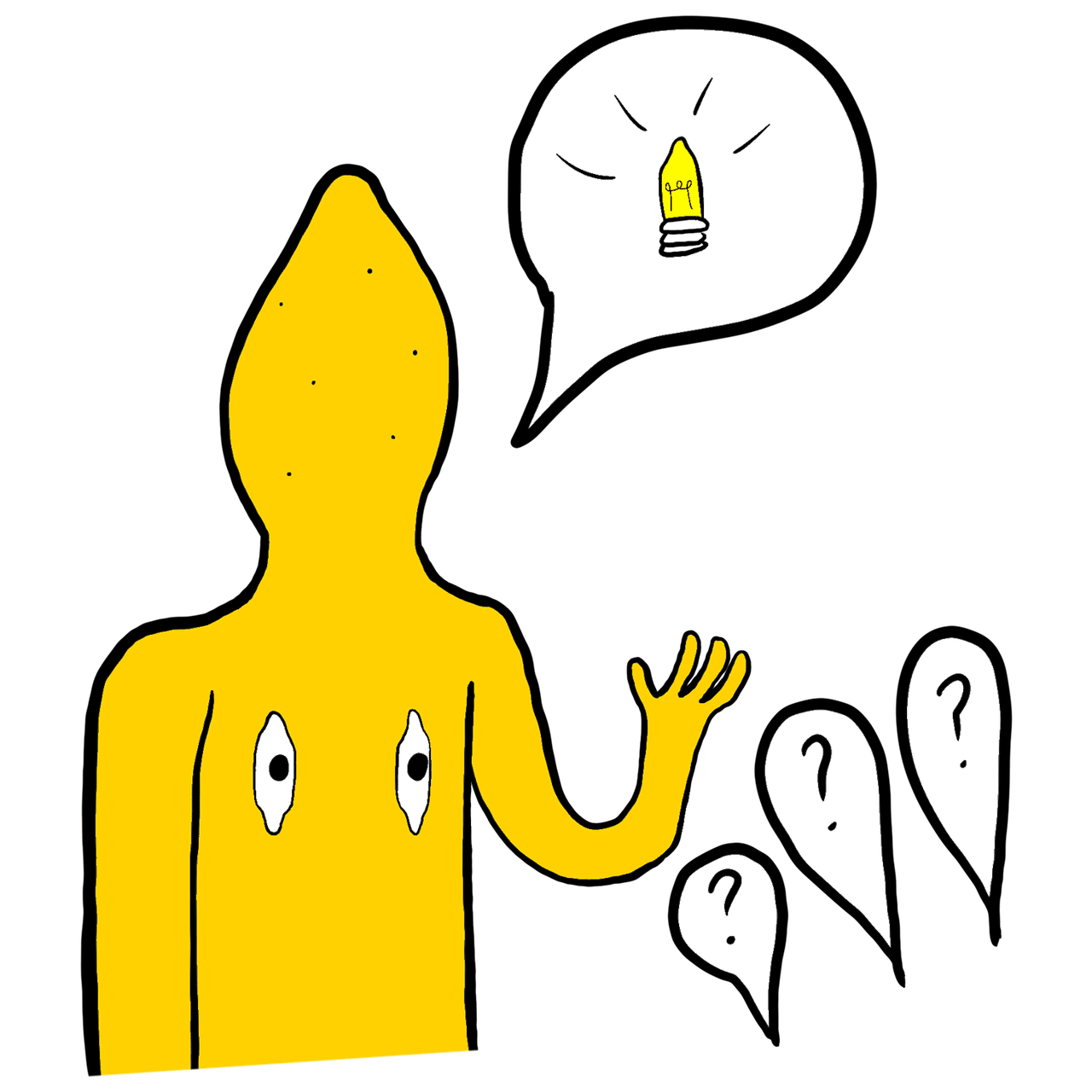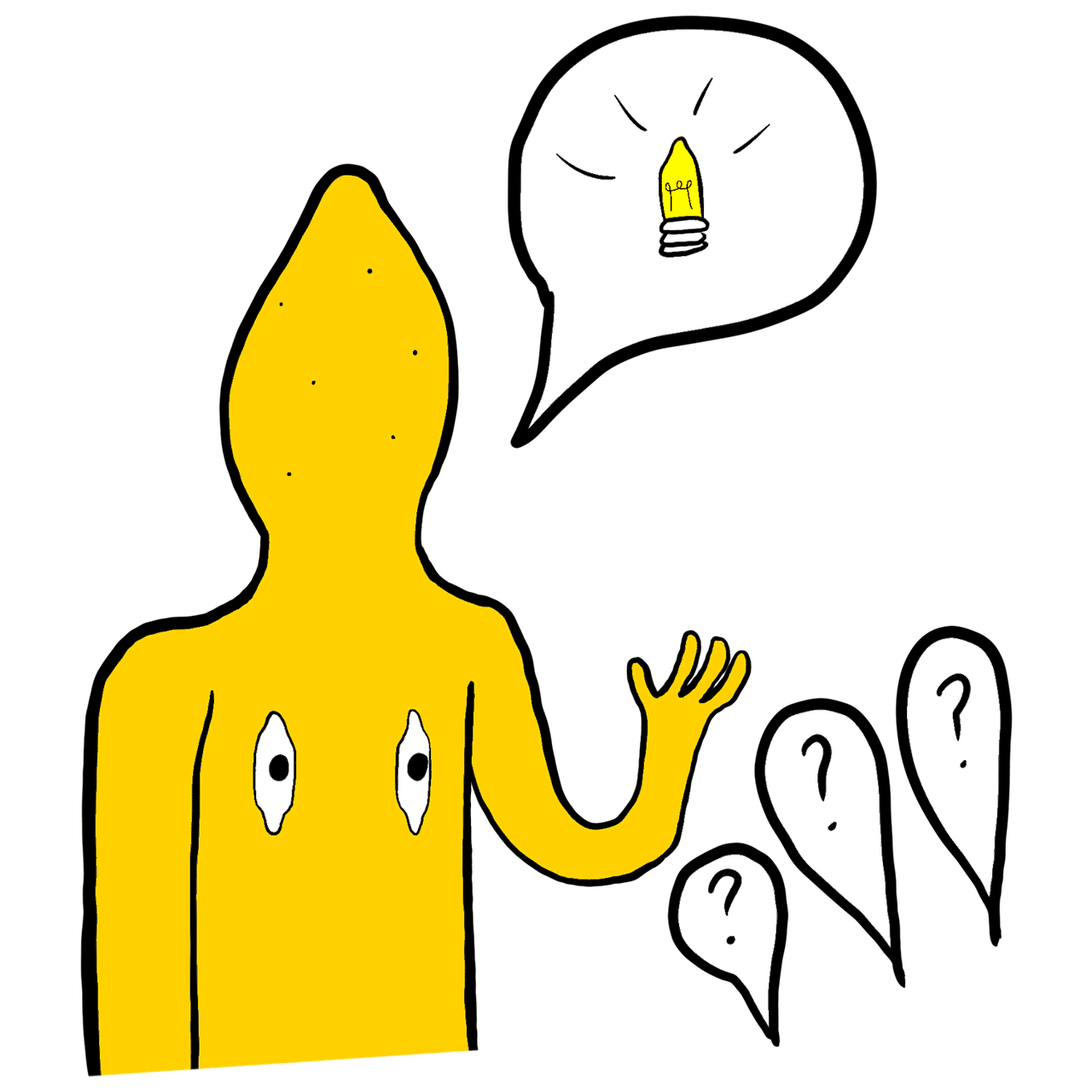 DOWNLOAD OUR 9-STEP STRATEGY SUCCESS BLUEPRINT
Get the most out of your online presence by ensuring your website
and Facebook work seamlessly together! This invaluable Success
Blueprint will help you tie all the pieces together with your overall
online marketing strategy so you can make sense of the madness
and reap huge financial rewards. Grow your business with the web!