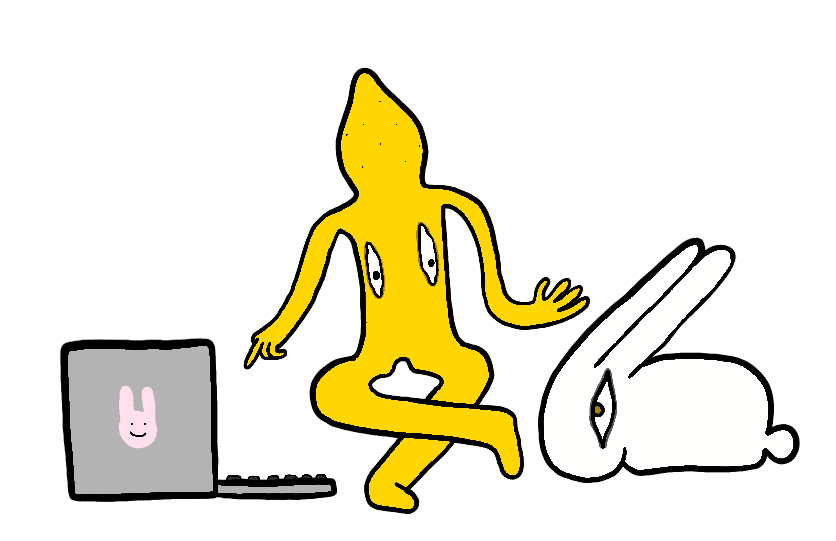 [FREE] Website SEO Report
This FREE report grades your website based on the strength of various SEO factors such as On Page Optimisation, Off Page Links, Social and more.
Improving your grade will generally make your website perform better for users and rank better in search engines.
There are recommendations for improving your website at the bottom of the report.
Enter your details below to get access to your personalised SEO report for FREE!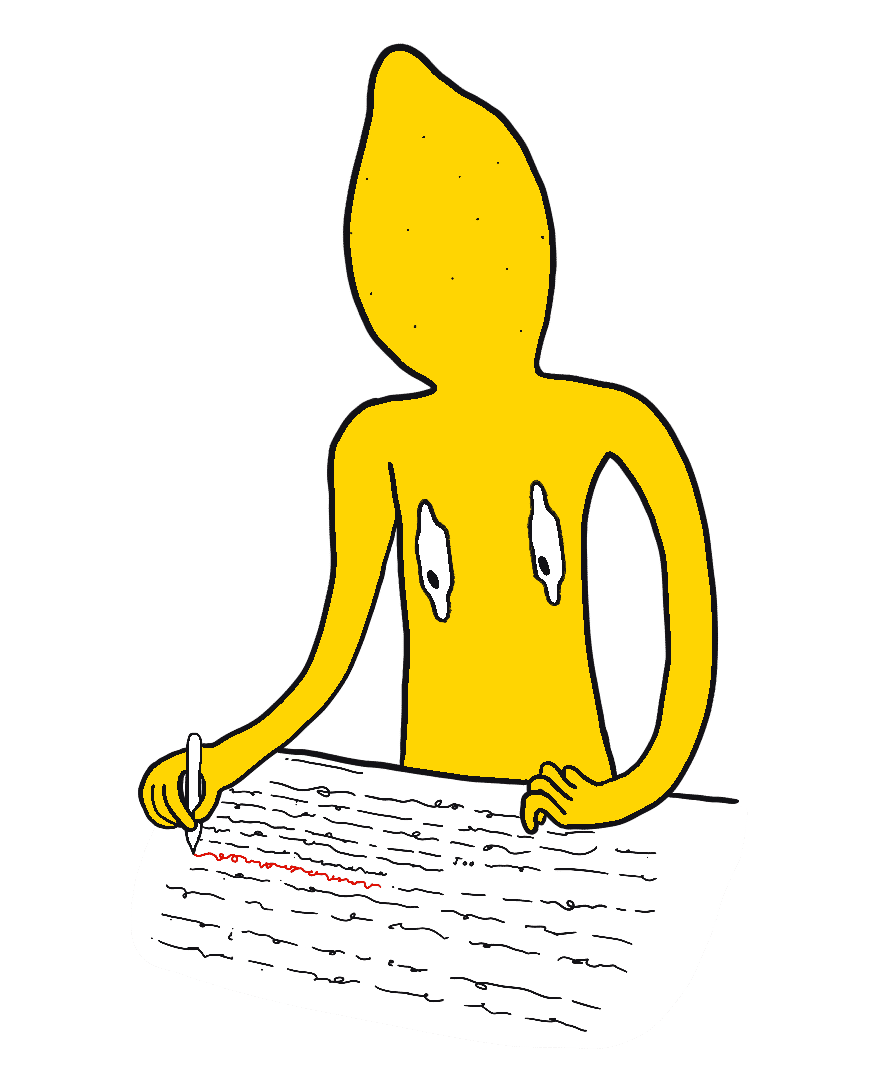 How Can Improving Your SEO Benefit Your Business?
Create Live Conversations
Gain feedback from audience
Build trust with your audience