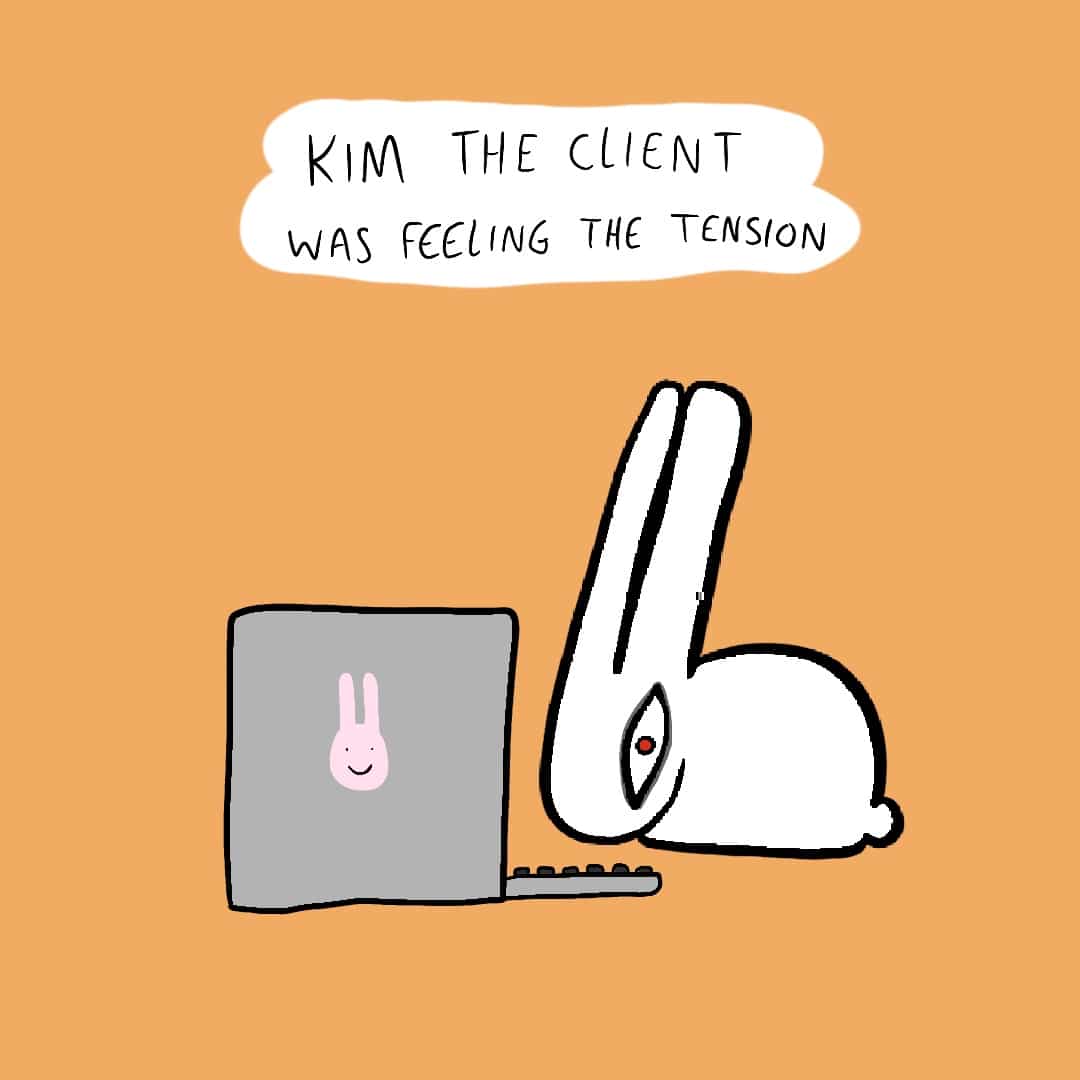 The Creative Lead and Copywriter. Guy's vibrant imagination and knack for language has had him at the helm of many successful projects. Not only is he an award-winning poet, he also designed the logo!
Copywriting
Waste no words with your message. Get noticed with Lemon Squeezy Digital.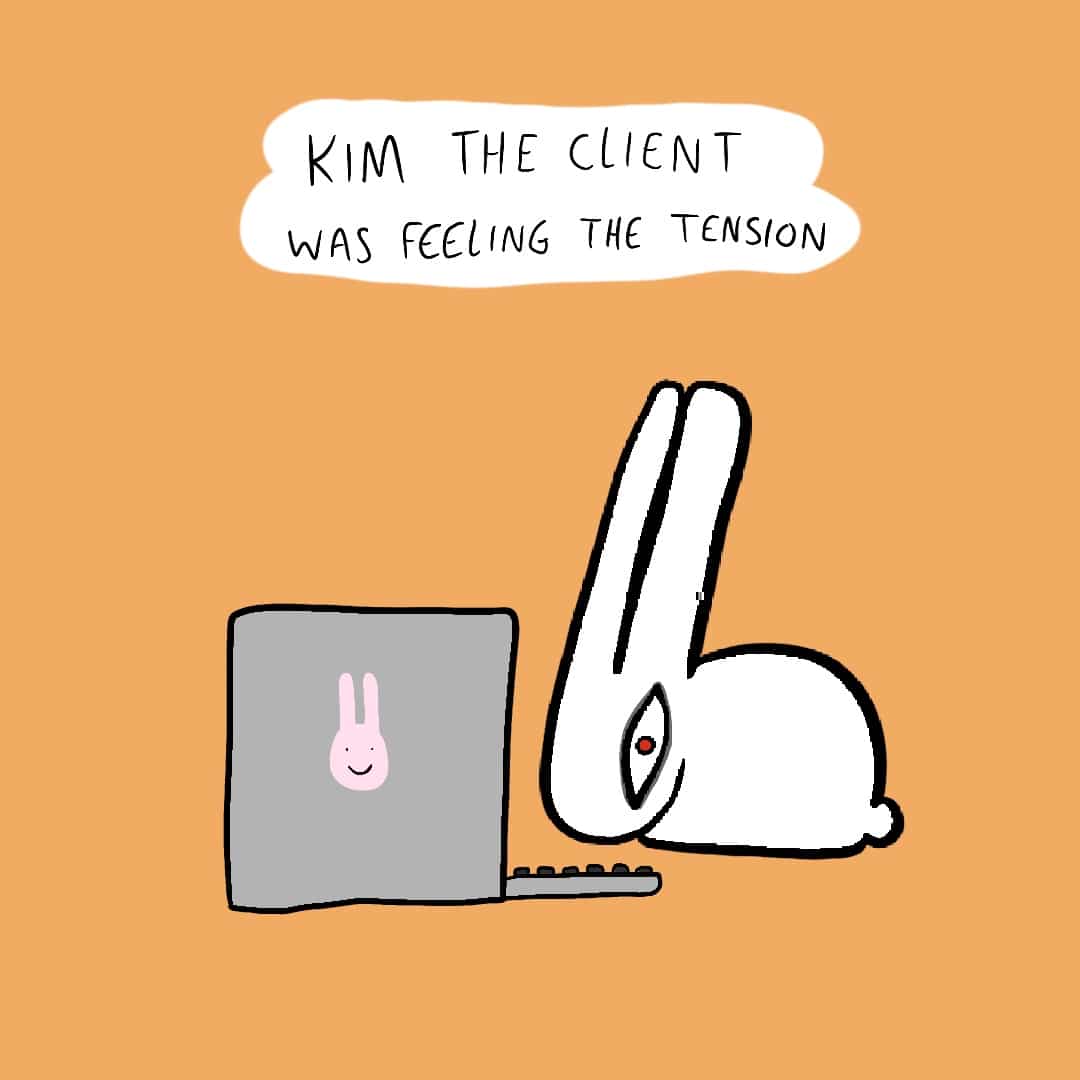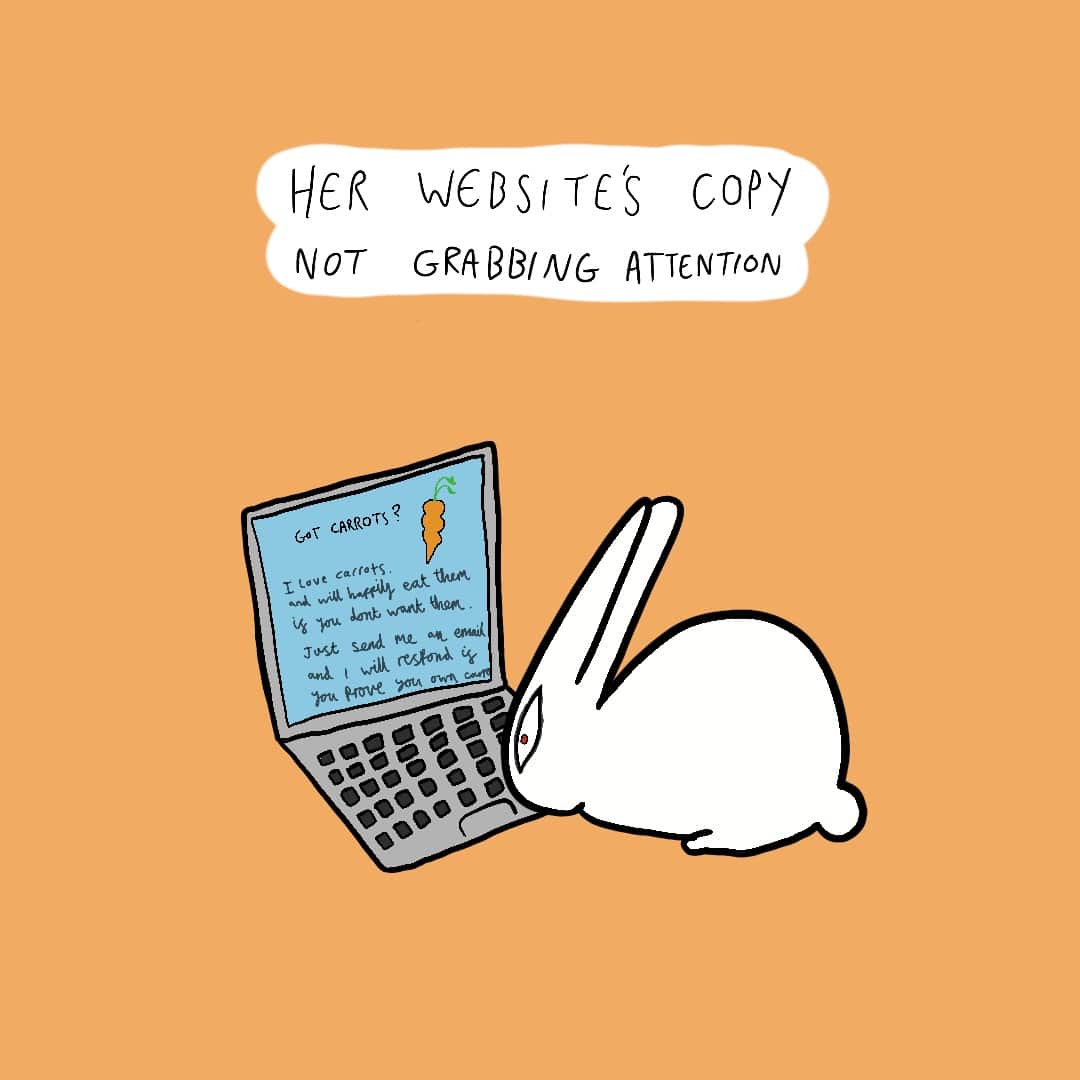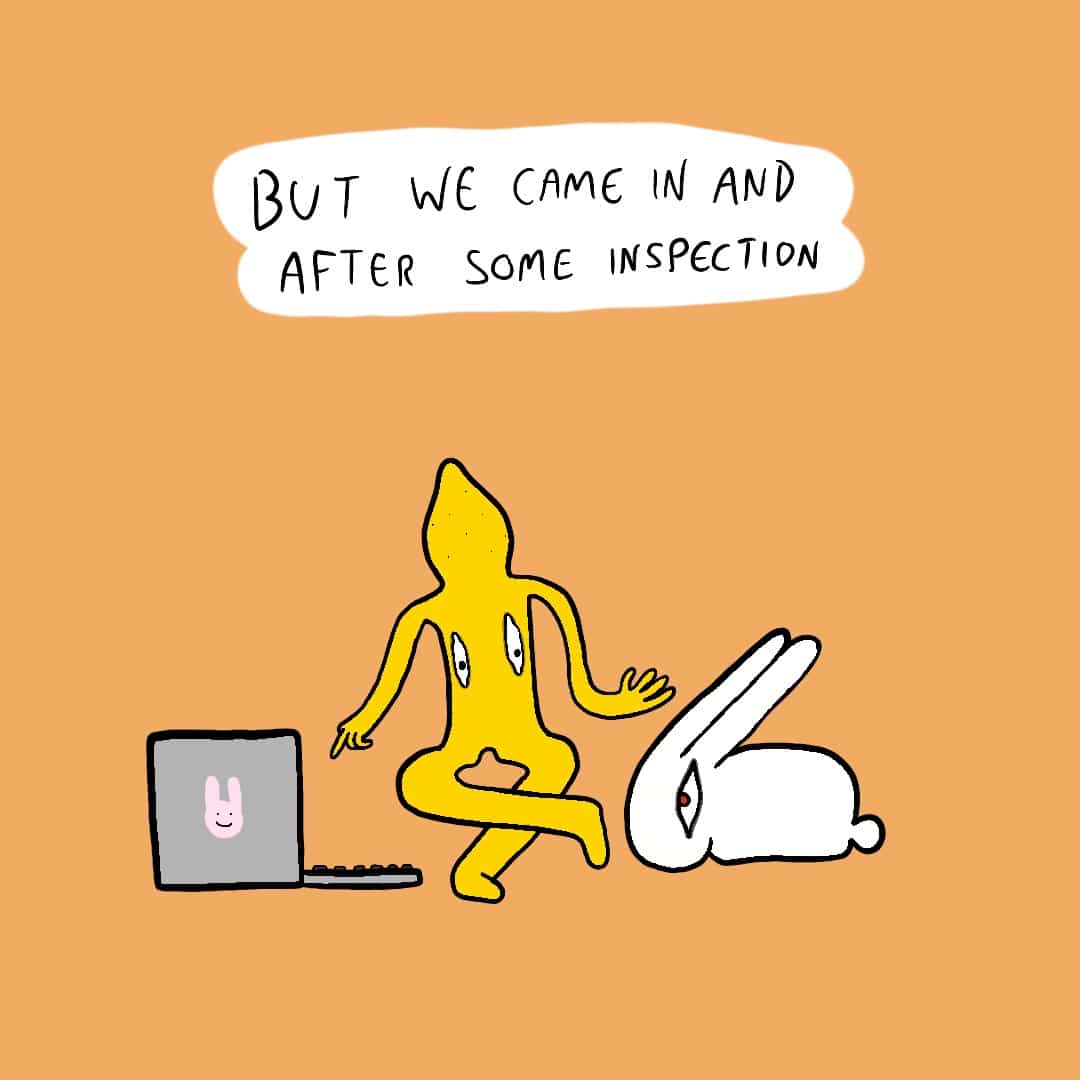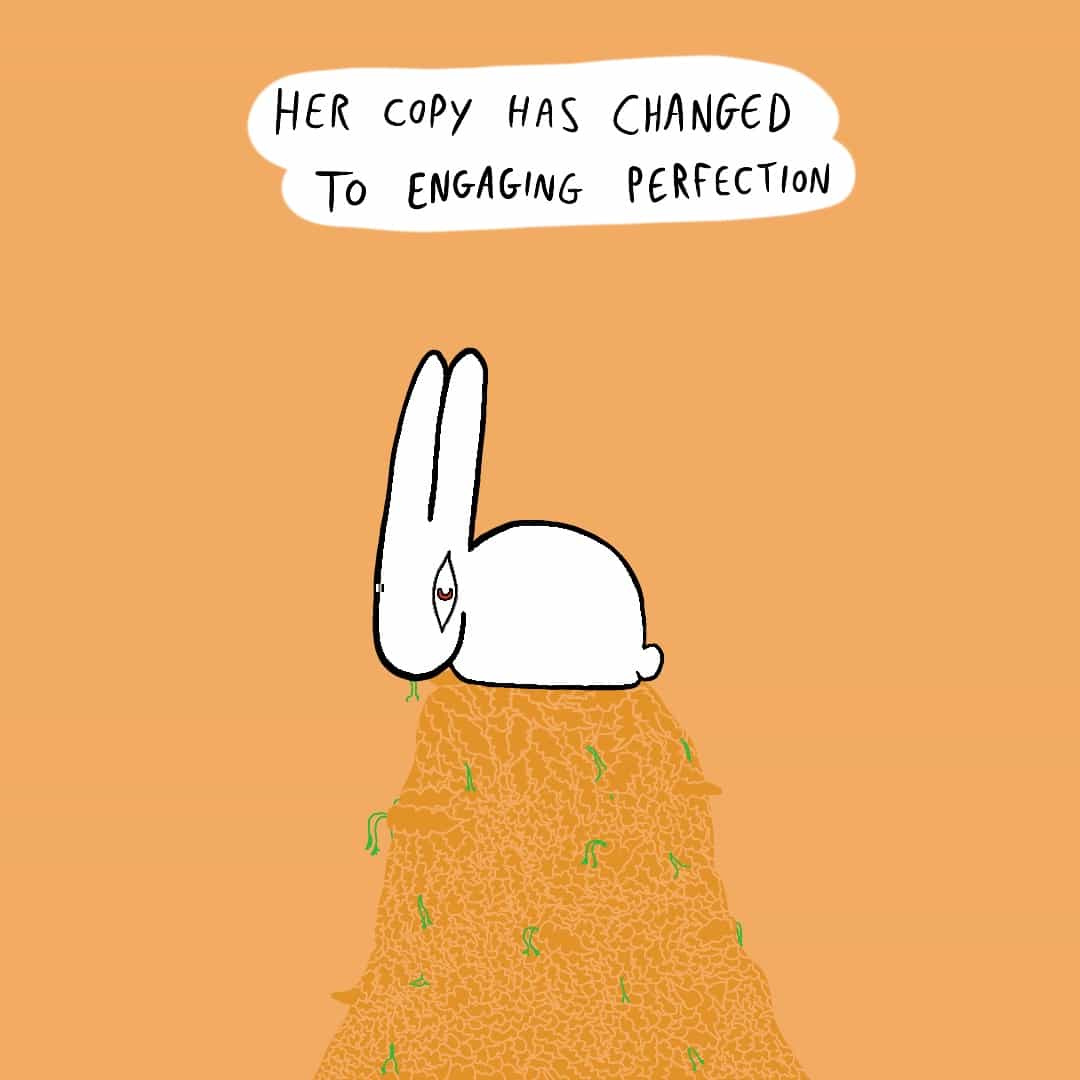 Craft a design that attracts their gaze.