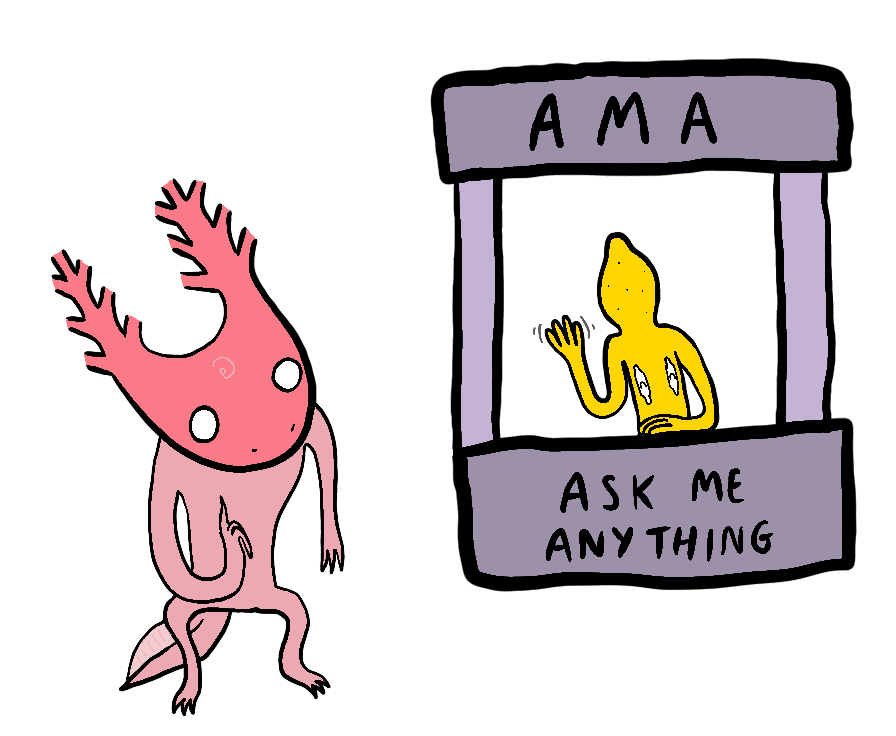 Questions keep things alive.
There's a lot of clients that come to us because we're the puzzle pieces that they're missing.
There's no shame in asking questions, and we're here to help you understand and grow, not undermine your weak points.
We can discuss anything you like, any question that might be plaguing your mind.
Whether it's about digital marketing, services, your website or opinions and insights.
We're here to have a chat and get to know you better.
The purpose of the AMA is so you have a clearer understanding of where your business is lacking, and how we can work towards making it the best version of itself.
FAQs
OUR ASK ME ANYTHING SESSION INCLUDES:
→ 45 min audio or video conference
→ A copy of the recorded conversation
→ A PDF summary our suggested actions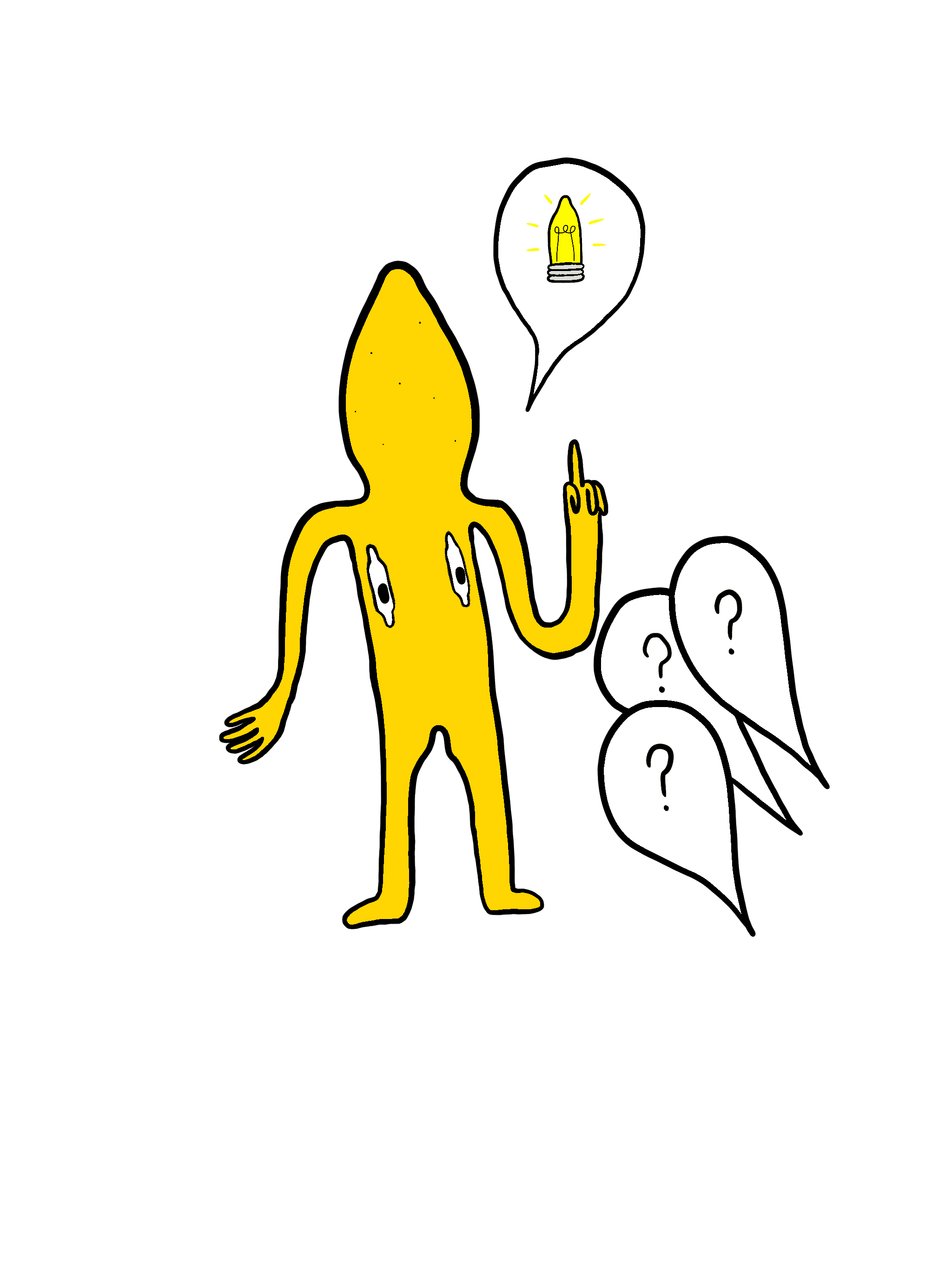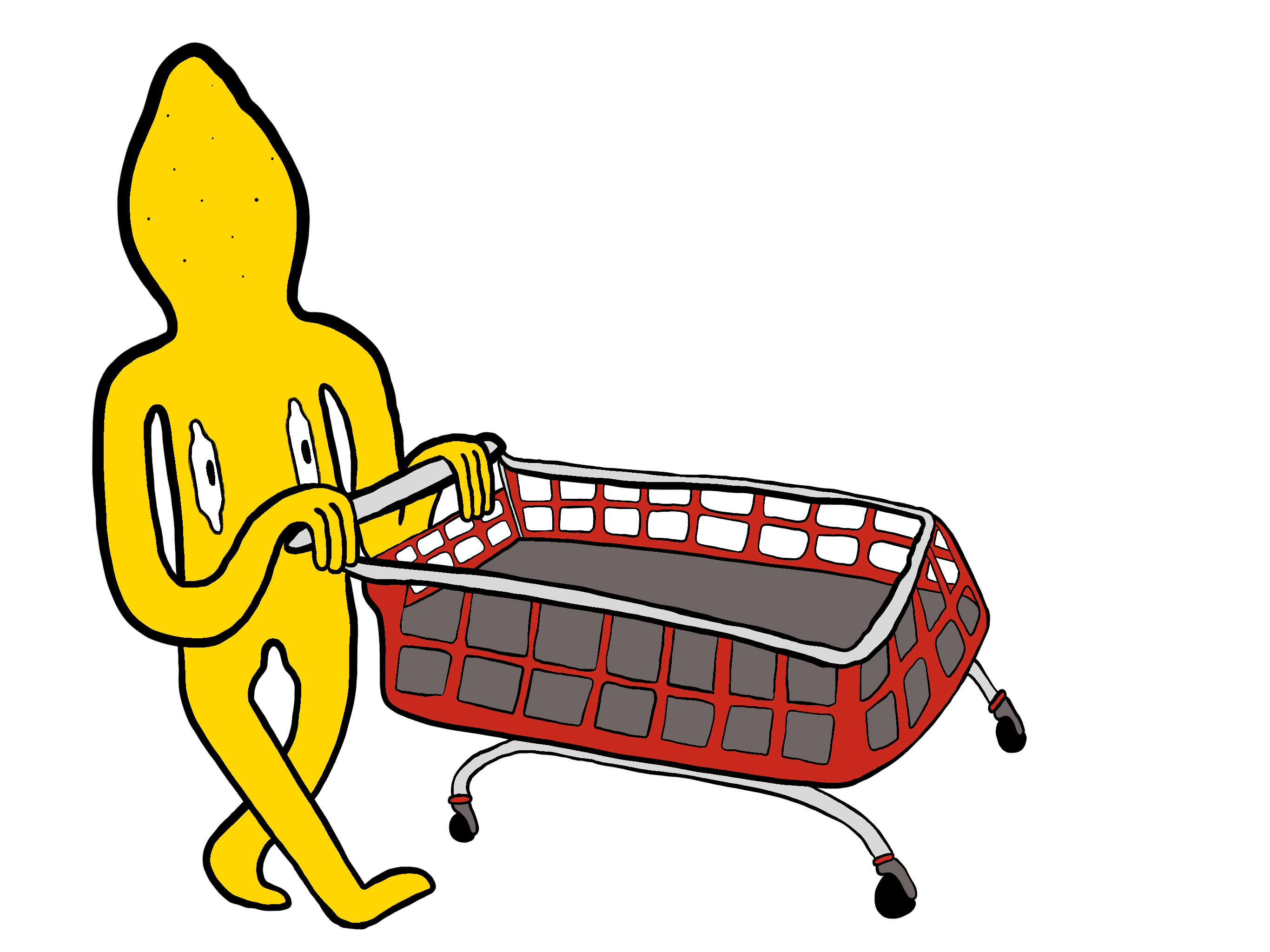 Need options OR advice on solutions for your business? Seeking impartial clarification on a process / project method or development quote?
Maybe you need to ask those business you can never seem to find an answer to.
Get the reassurance or additional view point you need to make an informed decision.
Order your AMA session now!