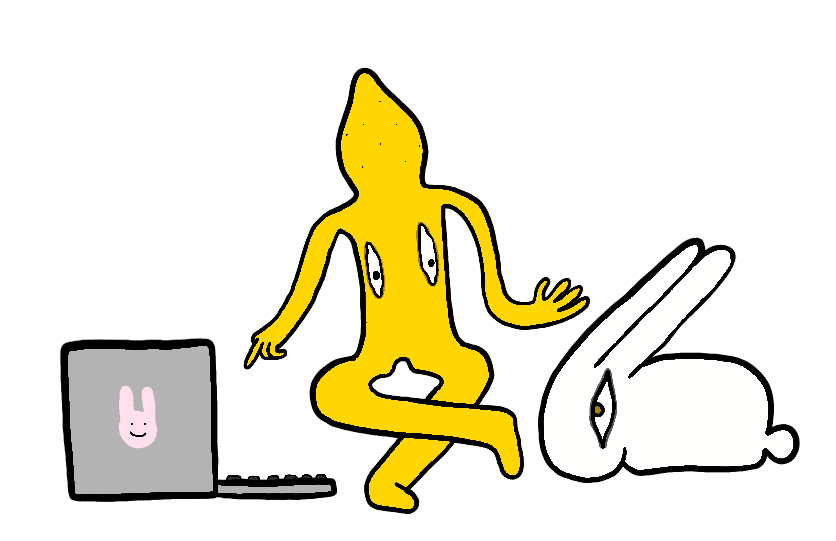 Copy has to strike a deal with the reader.
And as far as the reader is concerned the deal is this:
"I'll keep reading as long as you keep me interested."
Answer truthfully: Does your copy express this in as original a way as possible? Have you been ruthlessly concise? Have you kept your side of the bargain?
If you're not there yet, this is where we help.
We'll let them know what you do, how and why.
If they're expecting it, it won't stand out.
That's why we get straight to the point and engage with the audience.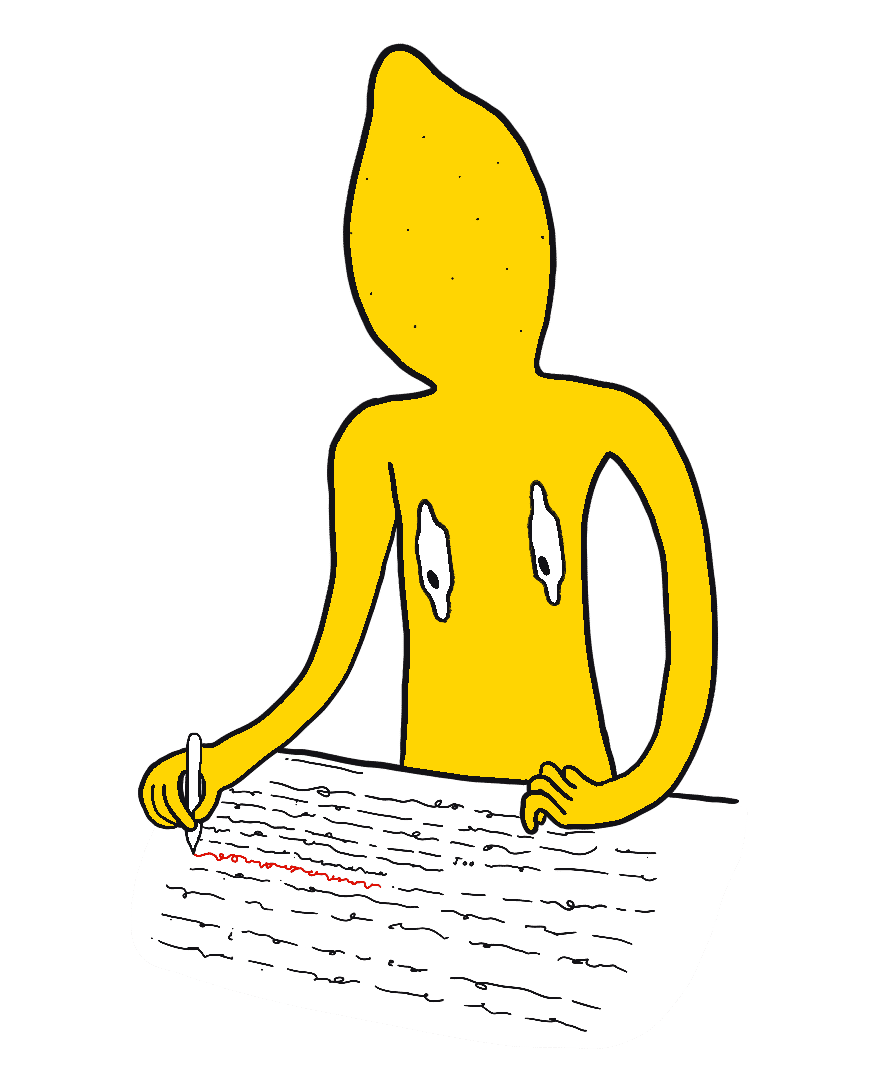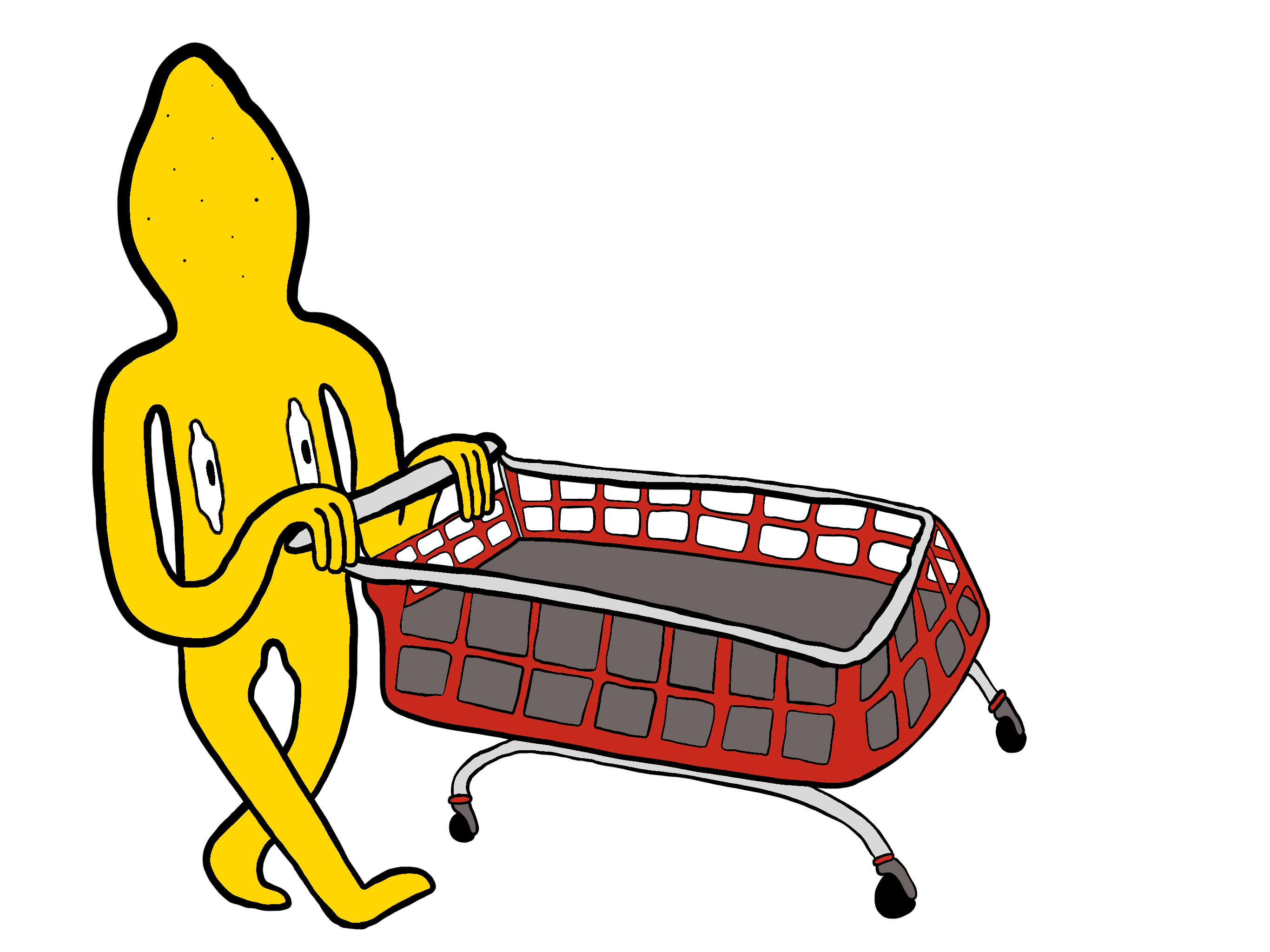 Make it snappy!
Per page you can receive professional copywriting that amplifies your service descriptions succinctly and effectively.
What's been said about your site that hasn't been said already? That's for us to say 😉