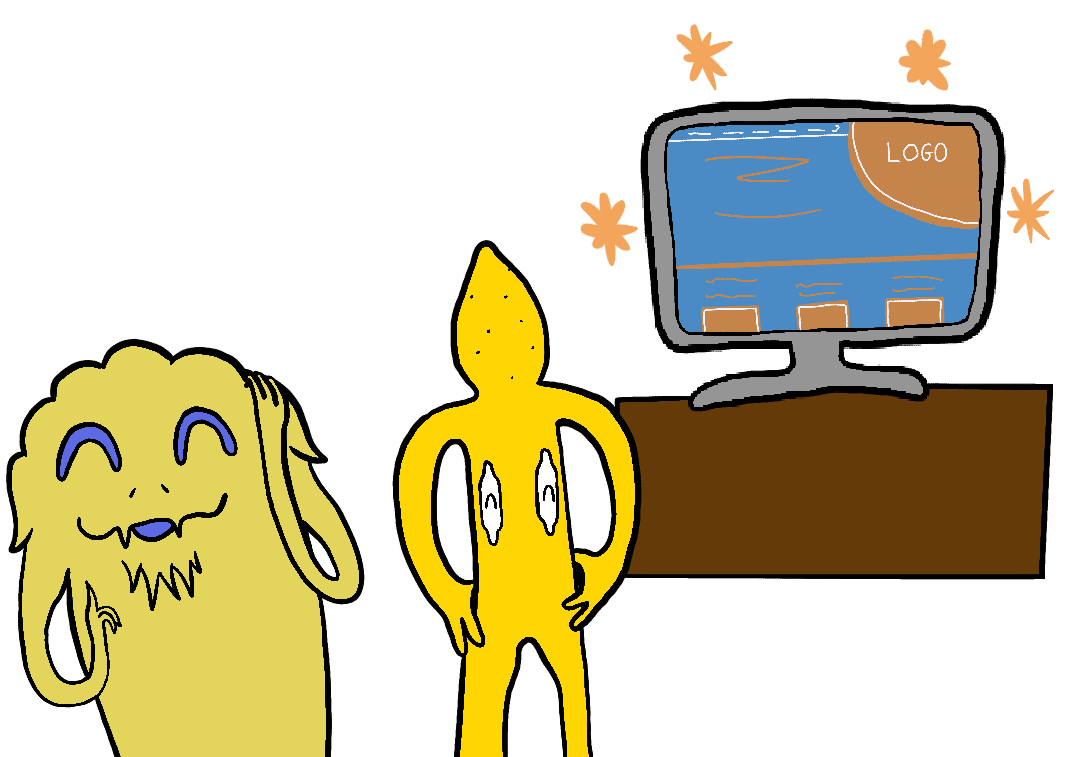 Landing Page & eBook Design
Stuck trying to get new clients?
First impressions are everything right?
Landing pages, they're a necessary attribute to conveying your service to your audience.
Let them know what you have to offer before they lose interest.
Attention spans are dwindling, the competition increase every day.
If your intro doesn't grab them, will they bother with the rest?
If your site is buggy, vague and unclear, or just doesn't exist.
This package will be the first and best step towards to power up your page.
Offered in this package is a free E-book, another strong method to convincing your clients of your abilities, whilst highlighting the juiciest parts of what you have to offer.
Landing Page Details
The Header
Initial Social proof
Introduce the problem
How it works
Show how they can use it
More Social Proof
Final CTA
Alternative CTA
eBook Details
Product Development. Our staff of skilled writers research your chosen subject carefully and offer ideas on how to create the high quality eBook you envision.
Ghostwriting. Our writers create the eBook's content and perform revisions until you're completely satisfied. Once written, the copyright belongs to you solely.
Publication And Design. We convert the files into a PDF with whatever security features you want. This file can be downloaded and read on any computer.
Consulting. We also provide you with the necessary steps in preventing your eBook from being plagiarized or distributed illegally.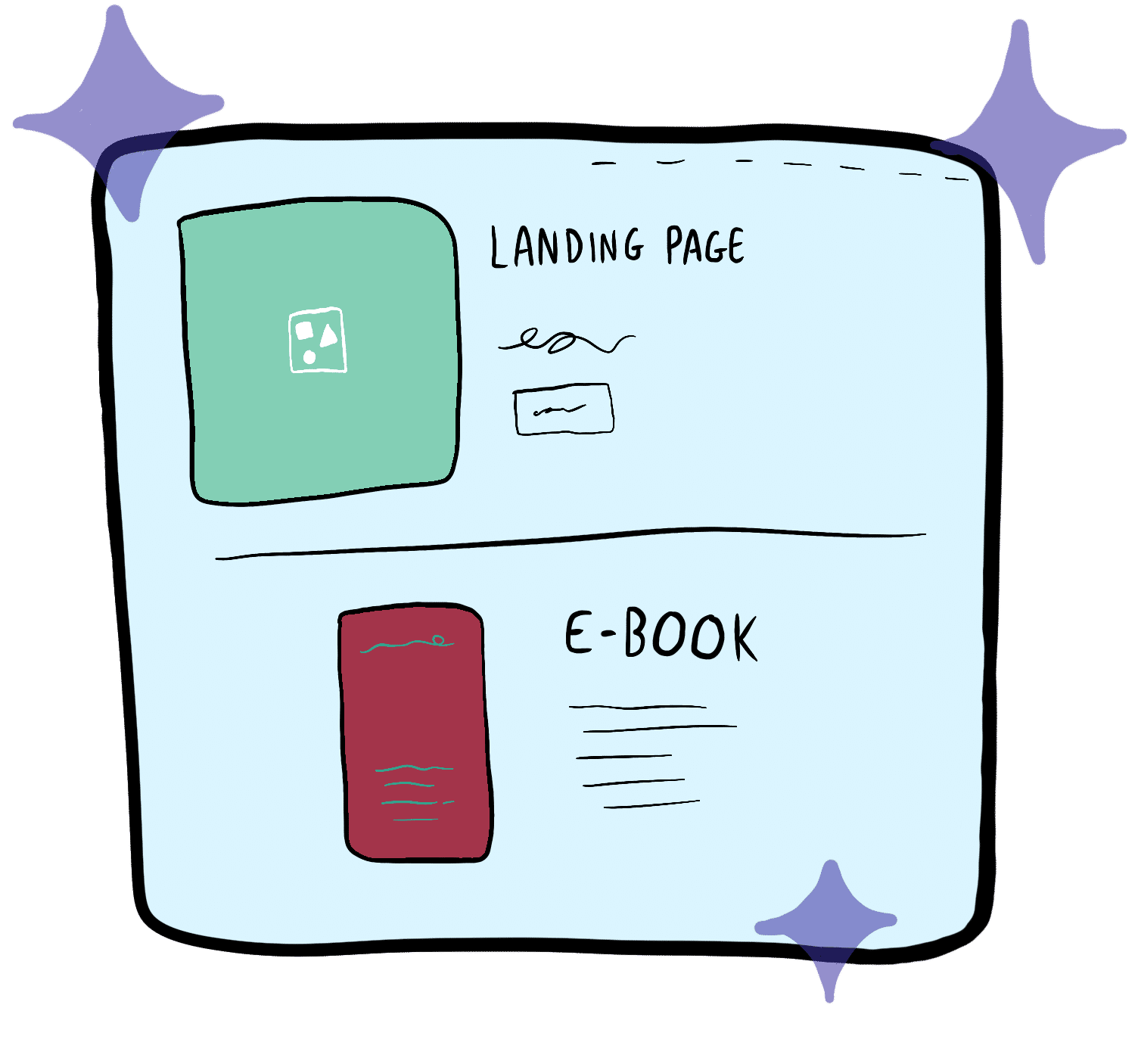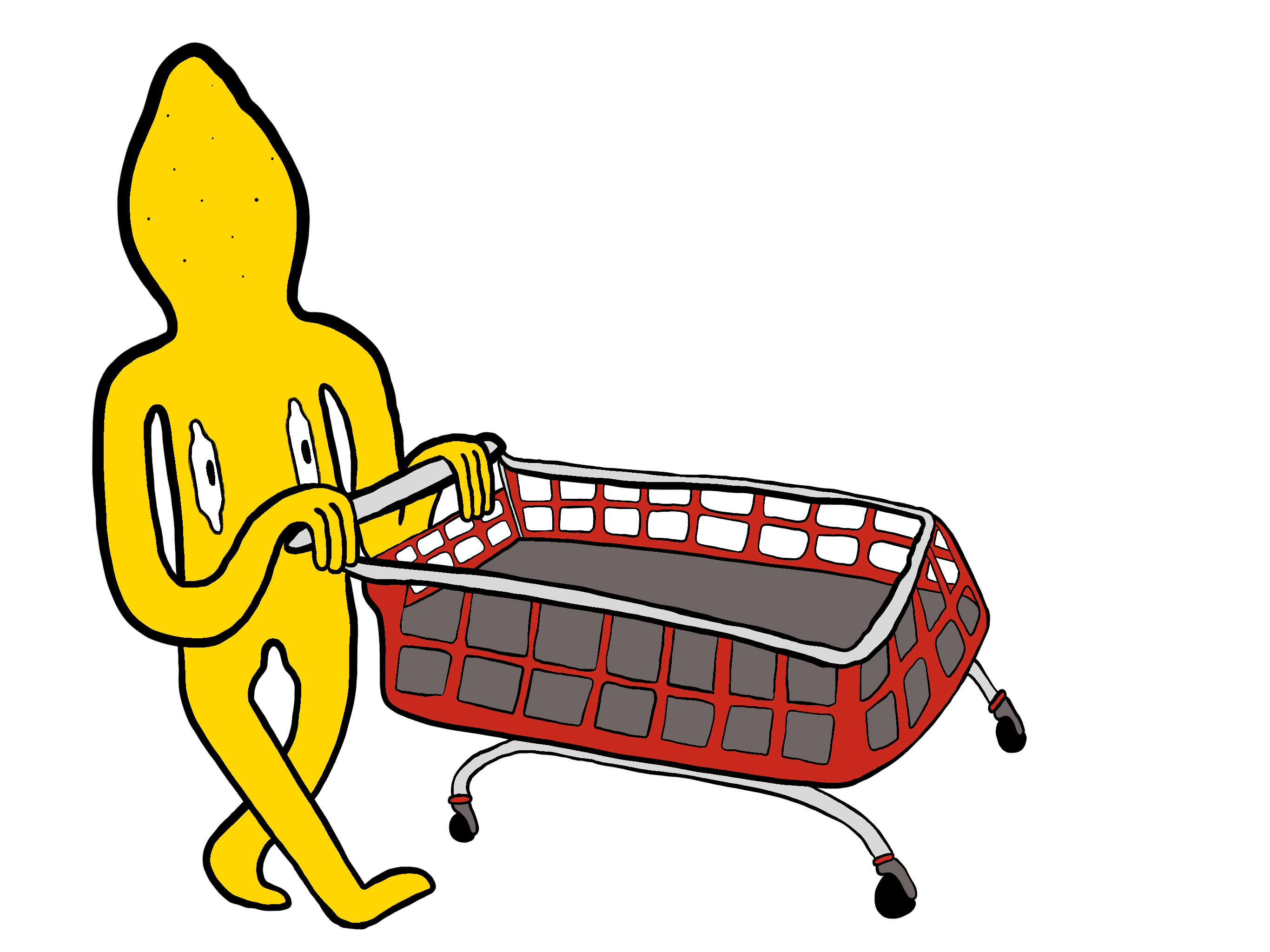 Landing Page & eBook Design
Your Landing Page & eBook design is an essential part of your overall marketing strategy.
We can create it for you and help you use it to connect to your target market.