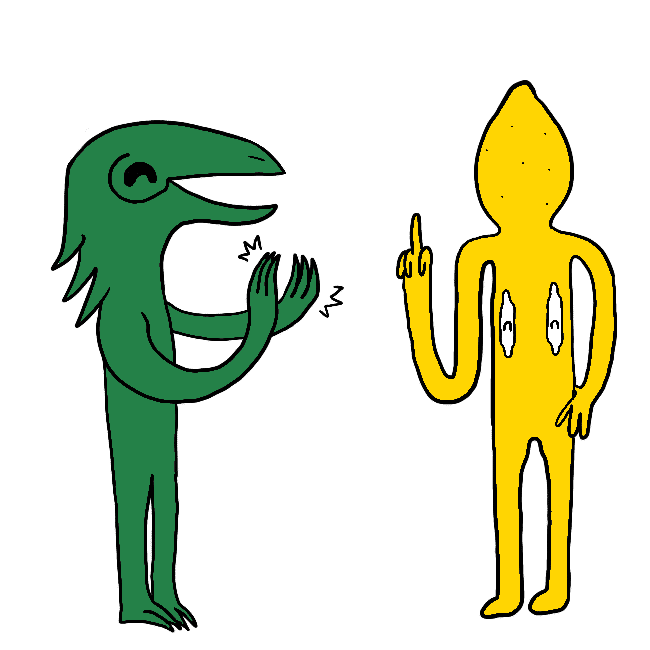 Videos carry more power than many other forms of content.
With or without words, videos are able to explain concise ideas through visual storytelling.
How great would it be having such simple yet powerful content at your disposal?
Our package allows you to create a 1 minute promotional video of your choice, you can choose the style, while we help assemble your work into a video that's outstanding, clear, informative and professional.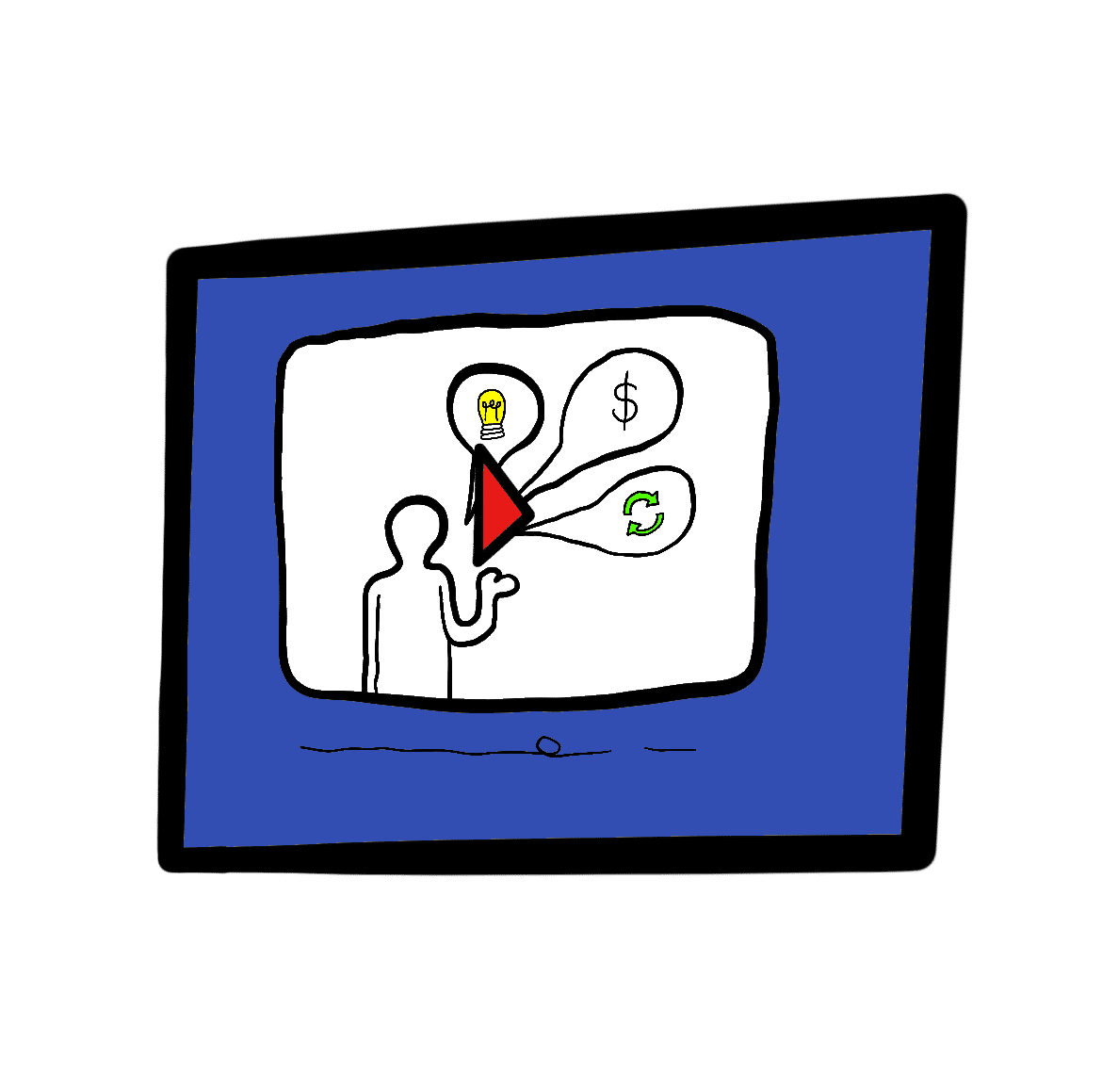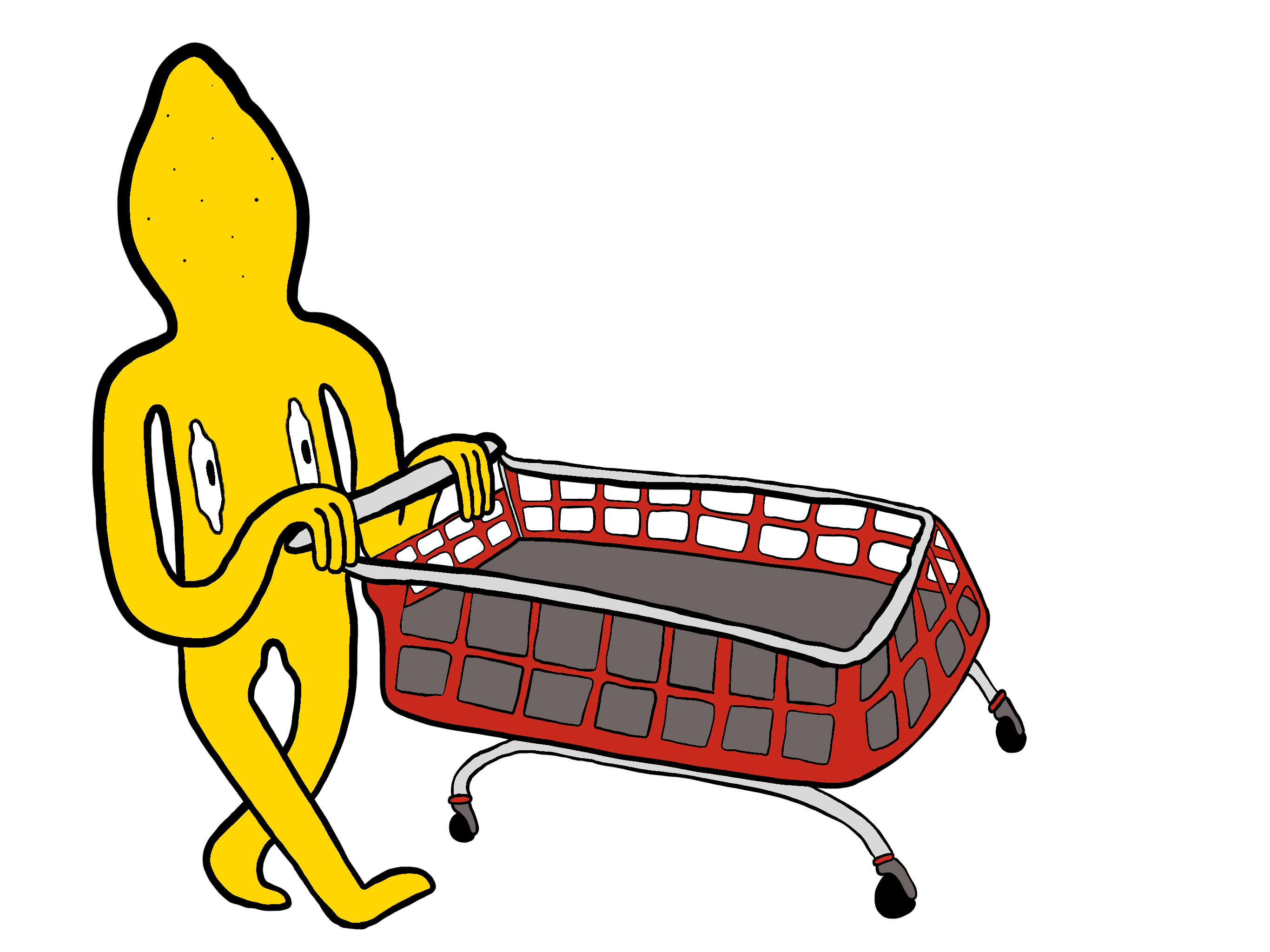 Videos can be executed in more ways that can be counted.
If you want an animated video, an instructional video, music video, or something else.
Our team masterfully creates a promotional video (up to 1 min in length) that showcases your value to your audience in order to help convert them into a paying client!