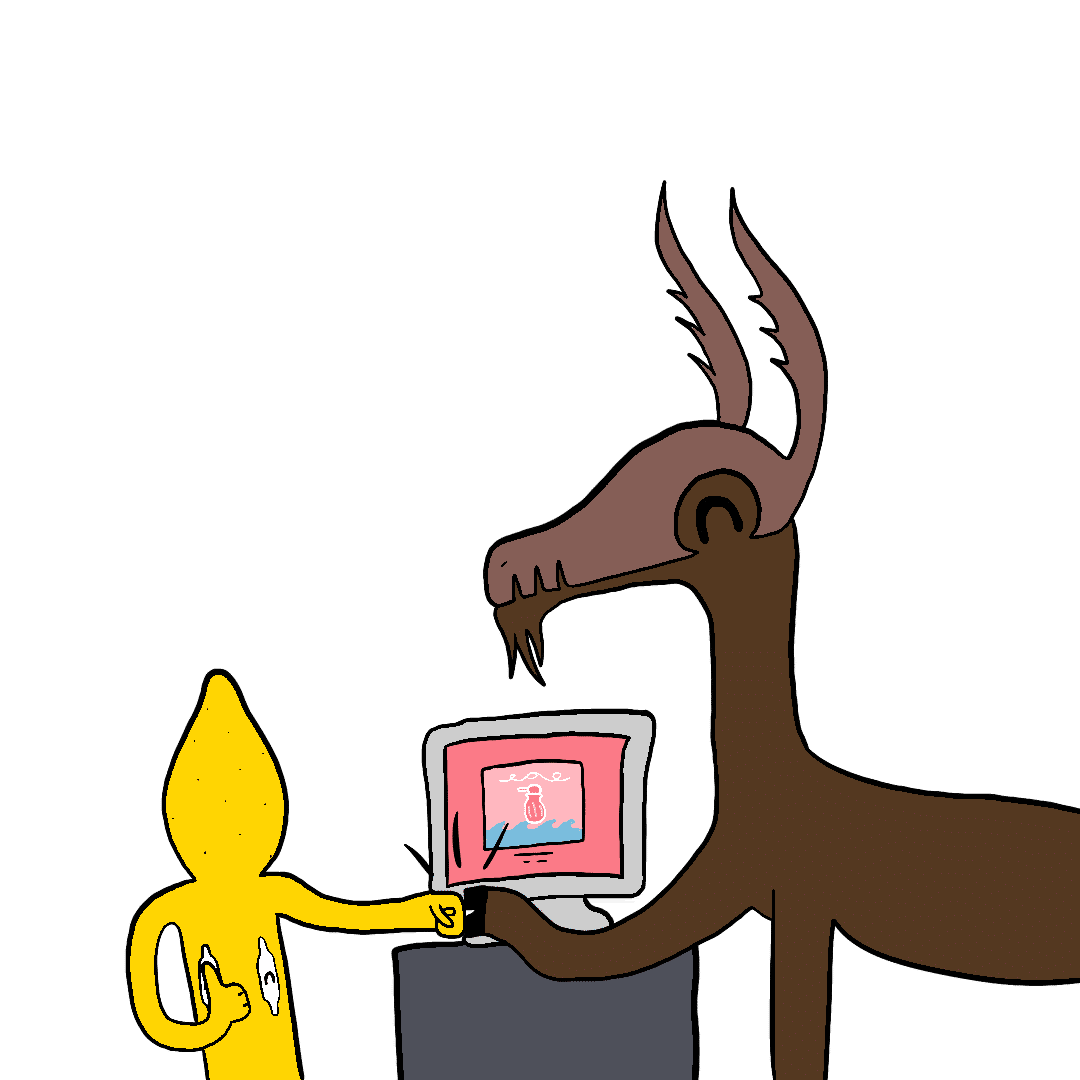 Have website problems driving you mad? Are random error codes and weird pages coming up? We've got your covered!
WEBSITE FIX SERVICE INCLUDES:
✅ General Website Errors
✅ Theme Issues
✅ Plugin Issues
✅  SEO Configuration Issues
✅ Hosting Platform Issues
*Included Digital Health Check for FREE*
This fee covers issue diagnosis & the first 45 mins of fixes. Time outside the first 45 mins is charged at $49.95 USD per 15 min block there after. If we can't fix your instance within the first 45 mins, we will issue a quote for the cost of the fix. The WordPress Fix Service fee will be fully redeemable from the issued quote.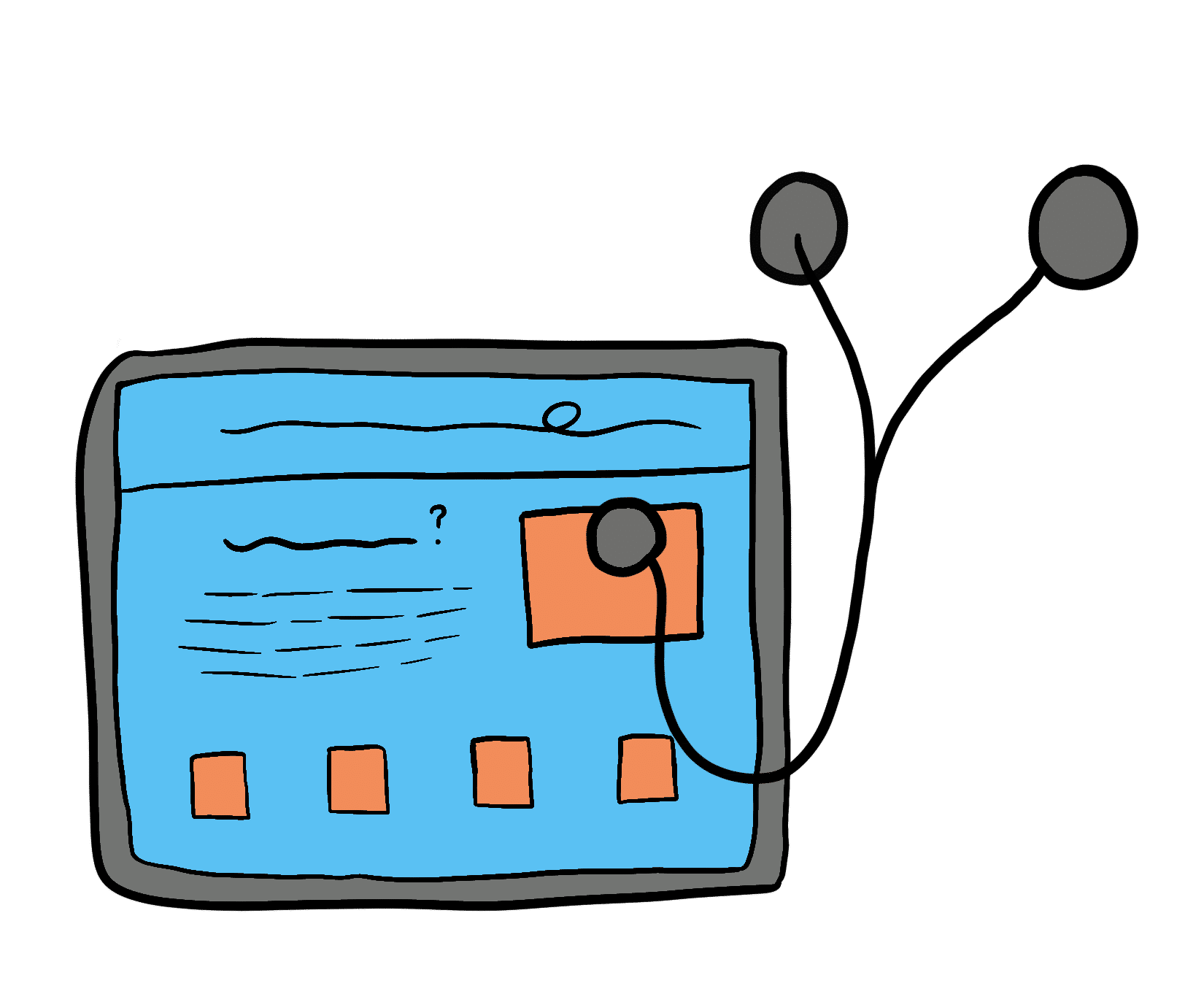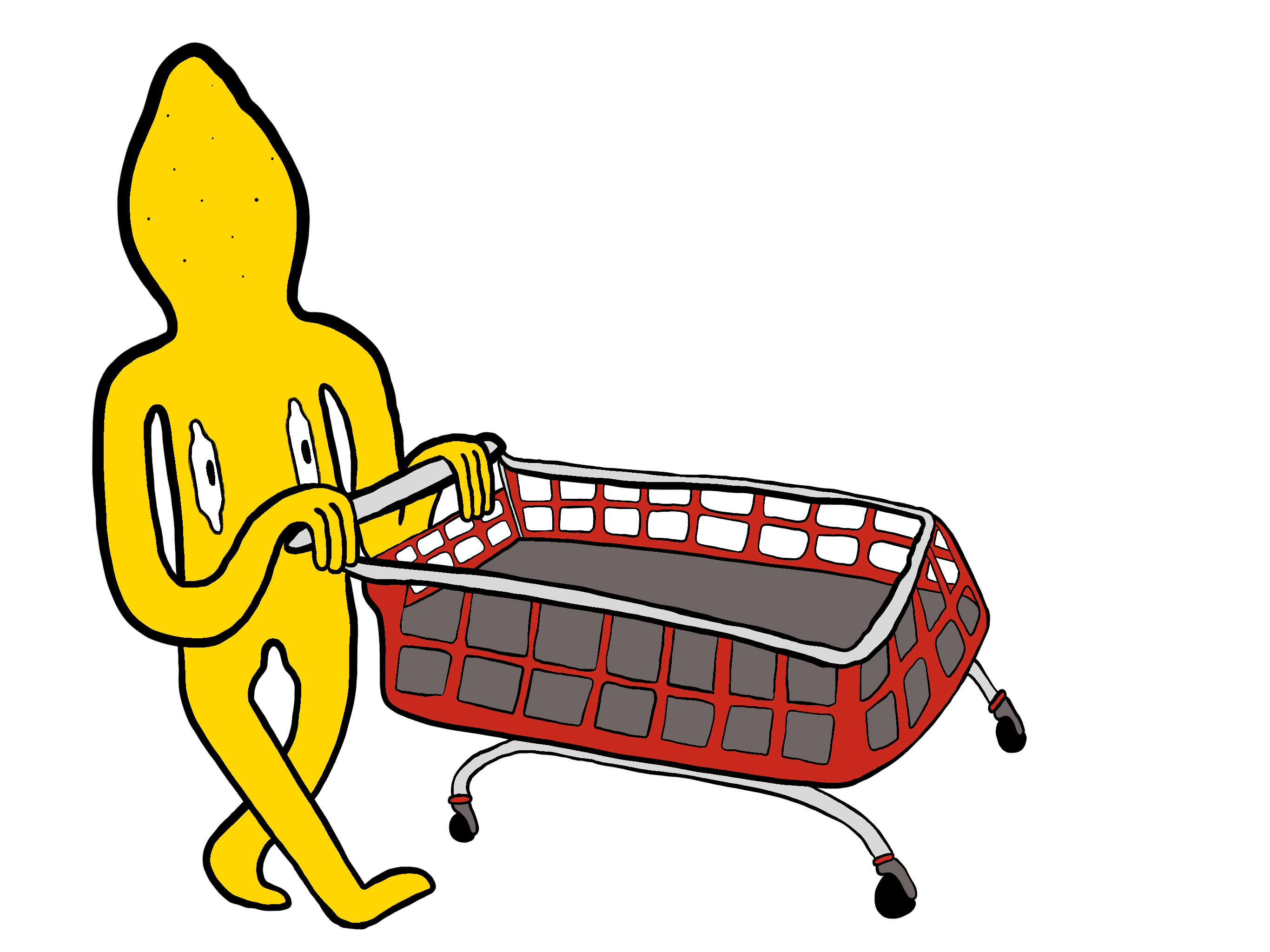 Regardless if you need peace of mind or your website back online – Lemon Squeezy Digital has a solution for you.